IN Salon cosmetic studio in Munich
With me you will find professional cosmetic treatments in a feel-good atmosphere. Let yourself be pampered with a cosmetic treatment tailored to you.
Opening hours
Monday – Friday
8:00 – 20:00
Appointments by appointment only. By e-mail, WhatsApp or simply call. Cancellations must be made 24 hours in advance.
Tel: +49 89 85679110
Mobile: +49 176 27425300
E-Mail: mail@in-salon.de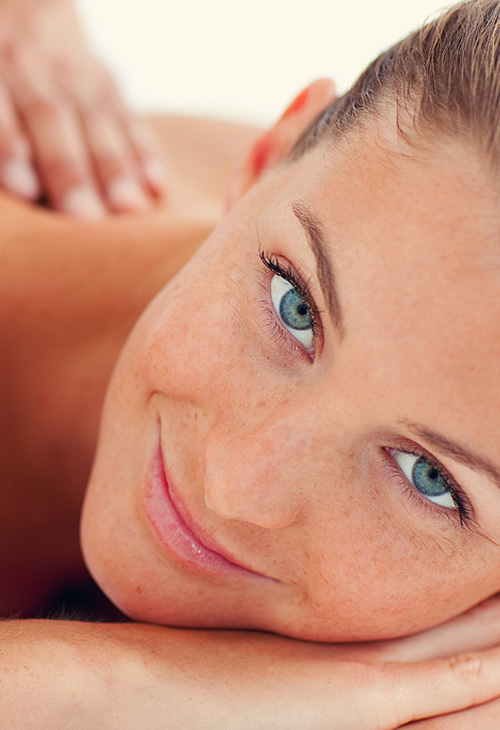 Do you have questions
I look forward to your message and will answer it as soon as possible